About Us
Meet our team of experts below...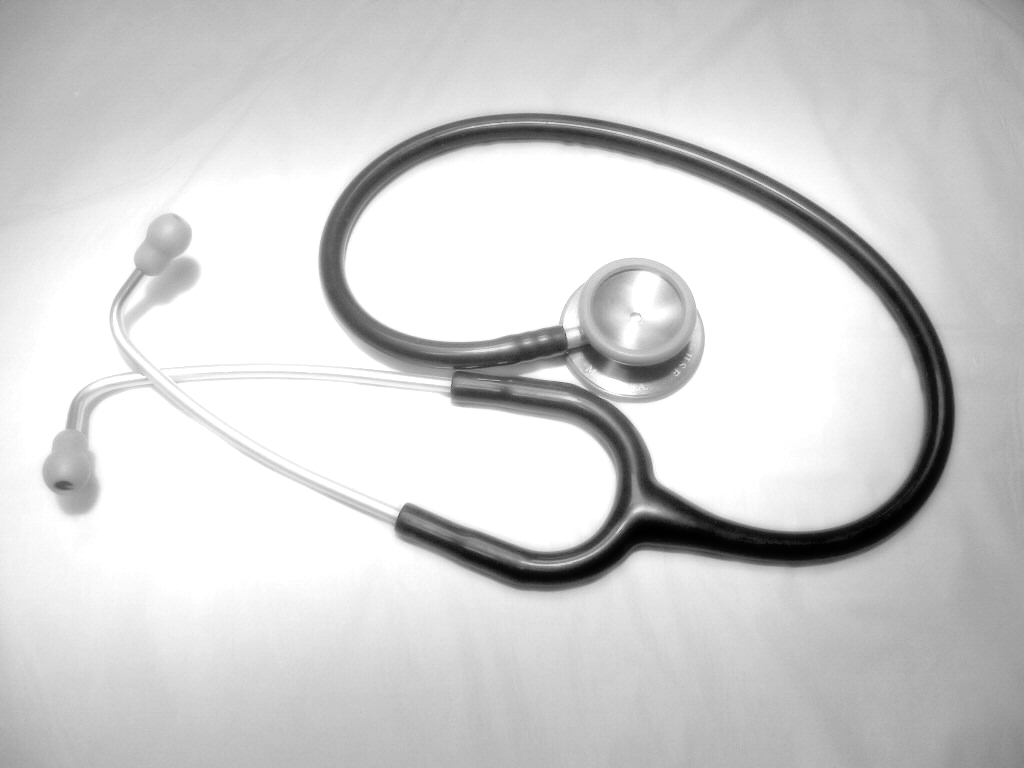 Impact Training Consultancy Health is a subsidiary of Impact Training Consultancy Limited, which began trading in 2003. The company originally focused on business training specialising in the field of Equality and Diversity, and still has a small portfolio of trainers delivering training to its clients. Since 2004 the company expanded into the field of NHS consultancy, and has a consistent track record throughout this time of successfully providing services to many Trusts in the areas of interim management, programme and project management, transformation/change management, turnaround, stakeholder engagement and medical workforce advice.
The company is managed on a day-to-day basis by its two directors - Ronnie Viner and Maureen Di Felice - and is supported by its network of expert and specialist contract staff to help deliver clients' needs.